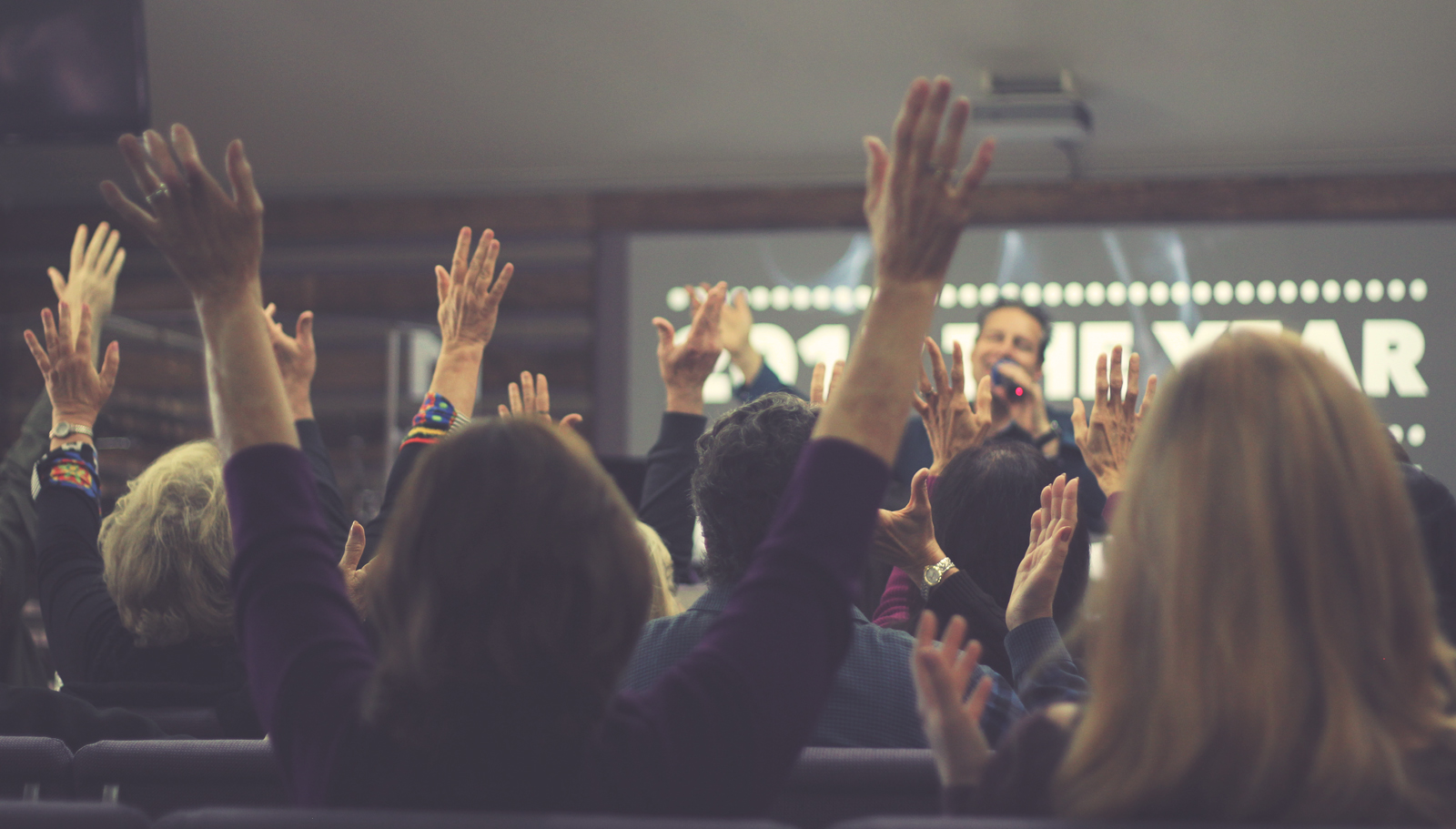 New Song Worship Center is a Charismatic, Grace-centered, Word of Faith Church in Costa Mesa, Orange County
check out our services
Service Times
We are meeting in person and live streaming! Our worship service time is 10 AM on Sunday and our mid-week service is 6:30 PM on Thursday. We would love to see you in person but if you are livestreaming, please like, chat and comment to let us know you are watching and don't forget to Subscribe to our YouTube channel!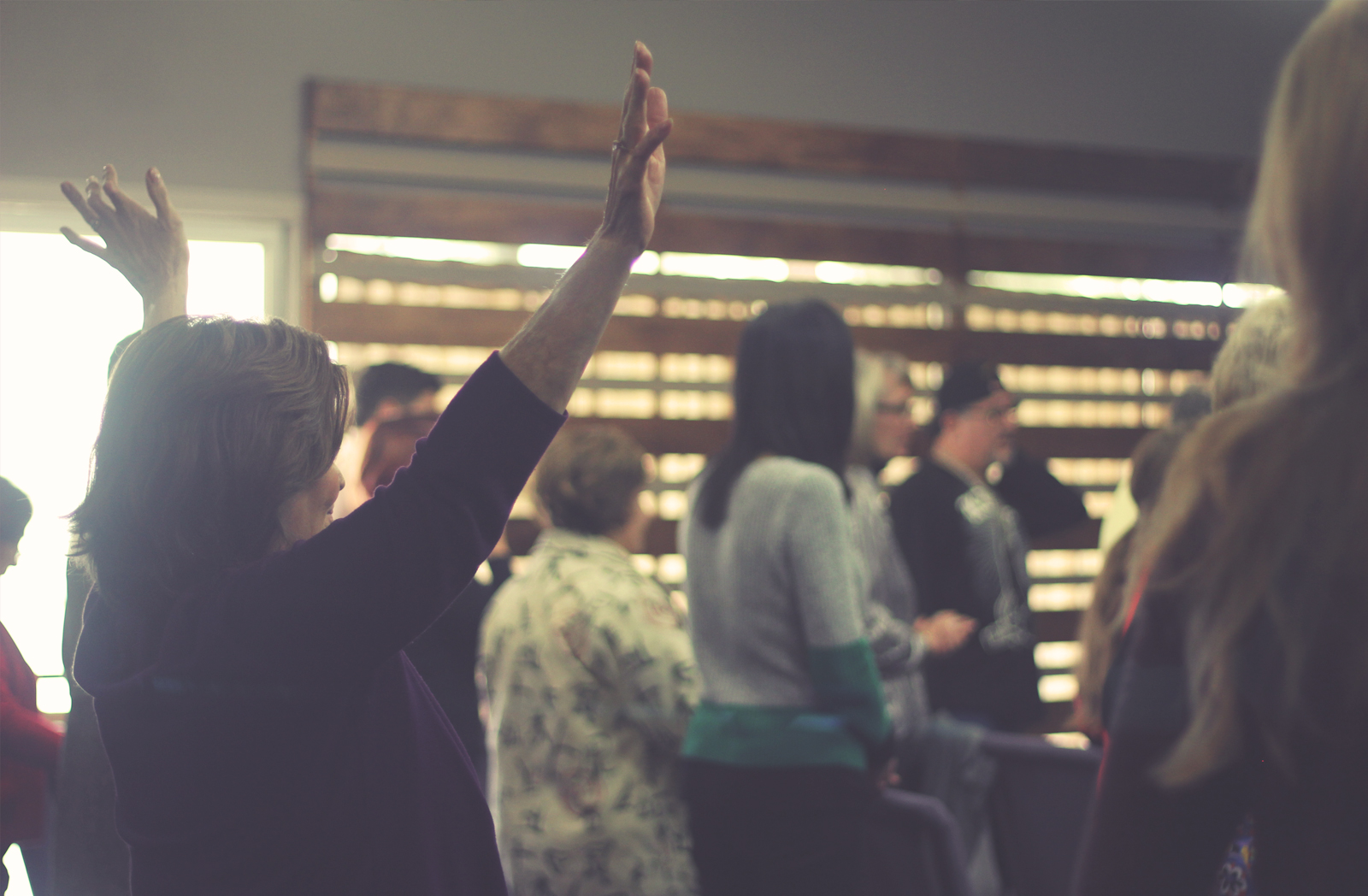 Welcome!
New Song is a place where you will discover your unique identity in Christ. You will be empowered through prophetic ministry to step out of all that holds you back and into everything the Lord has destined for you. At New Song, you will experience true community through intimate worship and authentic relationships in an atmosphere where you are free to be, free to grow, and free to love.
"I waited patiently for the Lord and He inclined to me and heard my cry. He also brought me up out of a horrible pit, out of the miry clay, and set my feet upon a rock, and established my steps. He has put a New Song in my mouth—Praise to our God; Many will see it and fear and will trust in the LORD."
(Psalm 40:1-3)