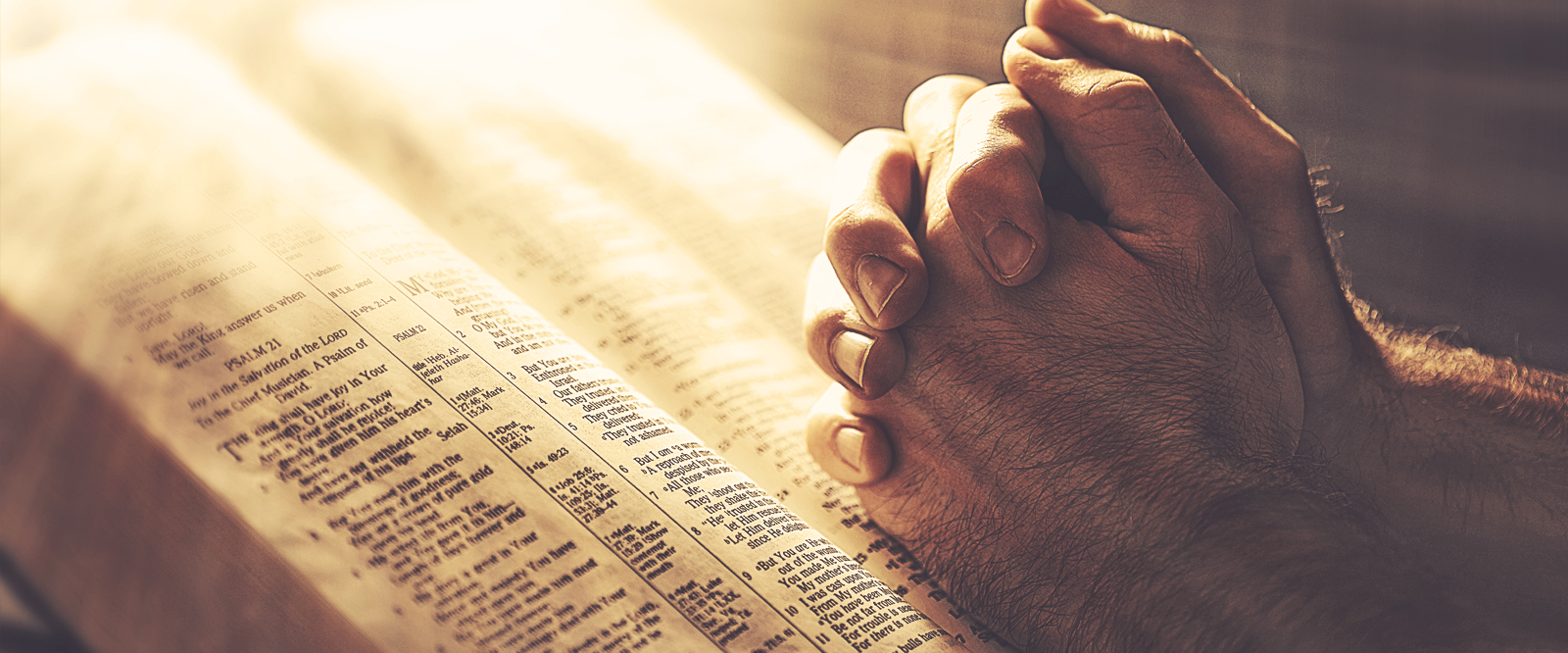 Force of Grace Leadership Academy
"And God is able to make all grace abound toward you, that you, always having all sufficiency in all things, may have an abundance for every good work."
(2 Corinthians 9:8)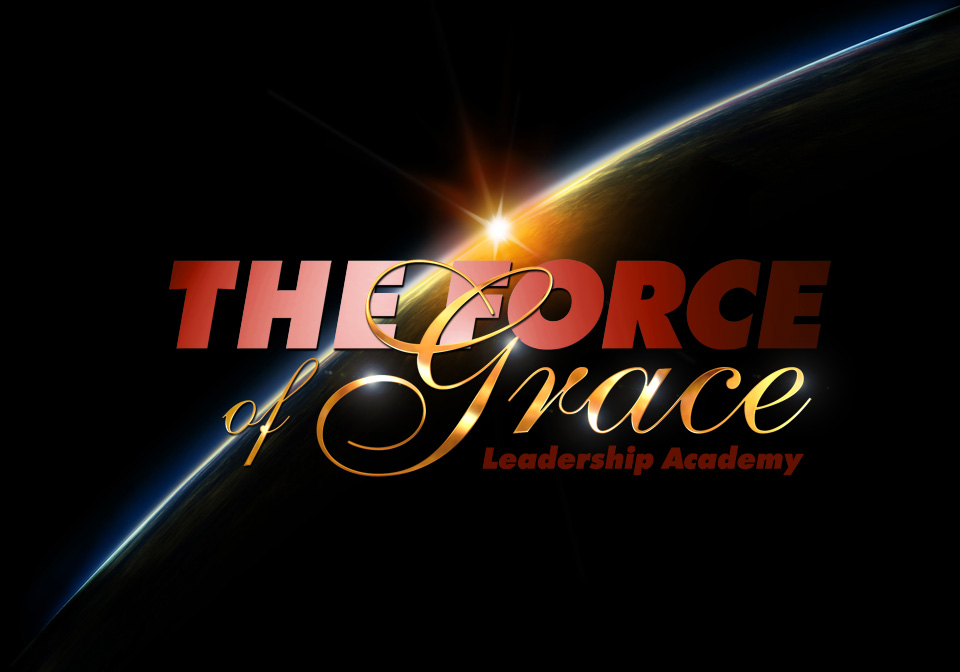 What if the gift of grace was so powerful that it could completely transform us and release us; into our true identity as the sons and daughters of God inserted in our circumstances today? Come to the Force of Grace and say yes to God (even when your mind says no) and receive the life He has for you. Find out who He says you are and allow the Holy Spirit to love, heal, deliver, transform, renew and bless your life through the equipping of the saints who through the anointing, are honored to impart it to you.